About us
"We cannot live better than in seeking to become better."
Socrates
Fitness training itself takes about an hour, the guide builds custom fitness program for the individual needs of the customer and it is done with full attention by the instructor. Warm and personal, giving encouragement and motivation that will ensure maximum results in minimum time. The guide comes to the client with all the necessary equipment for training and monitoring results over the prosses.
Each train also includes a construction of a well balanced diet and healthy, custom made, with the possibility of accompaniment, monitoring and training for trainees who need special emphasis on the nutritional aspect.
Our goal is to build habits to a fresh and healthy life for a long term, not a quick fix and an unsustainable change.
We work with: Individuals who need support and training, with companies and businesses, with seniors, with children and youth with motor problems and hyperactivity, with couples before marriage, with families who want entertainment sporting family shared, with candidates
for positions that require compliance with sporting achievements or people with ambition to prove themselves standing and ability to
the goals they set for themselves.
discipline is just choosing between what you want now & what you want the most
Elite Fitness was founded in 2004 at a time when the public noticed of the importance of personal training and the successes achieved when we acquire professional knowledge combined with motivation and inspiration of experienced coach, a process that includes real commitment to achieve desired outcomes we have set for ourselves.
Since that change Requires giving up old habits (until the change is assimilated and becomes your second nature) beginning is the most important step. Beginning requires commitment and self-discipline so it is the zone where it's easiest to give up, and also the zone in which the role of the coach is vital to the success of the process – there is an opportunity to make a significant jump.
Elite Fitness is a team of senior personal fitness coaches, with different training styles and diverse specialties, the company specializes in customizing personal trainners to their needs and goals of the clients.
During the 11 years of our existence We have experienced working and training in front of a very wide range of groups, from the targeted trainees who wish to lose some weight or reshape the body before an important event or for a specific purpose, like training after a crisis or illness they had and to make a total change in lifestyle. The so-called wake up call.
The team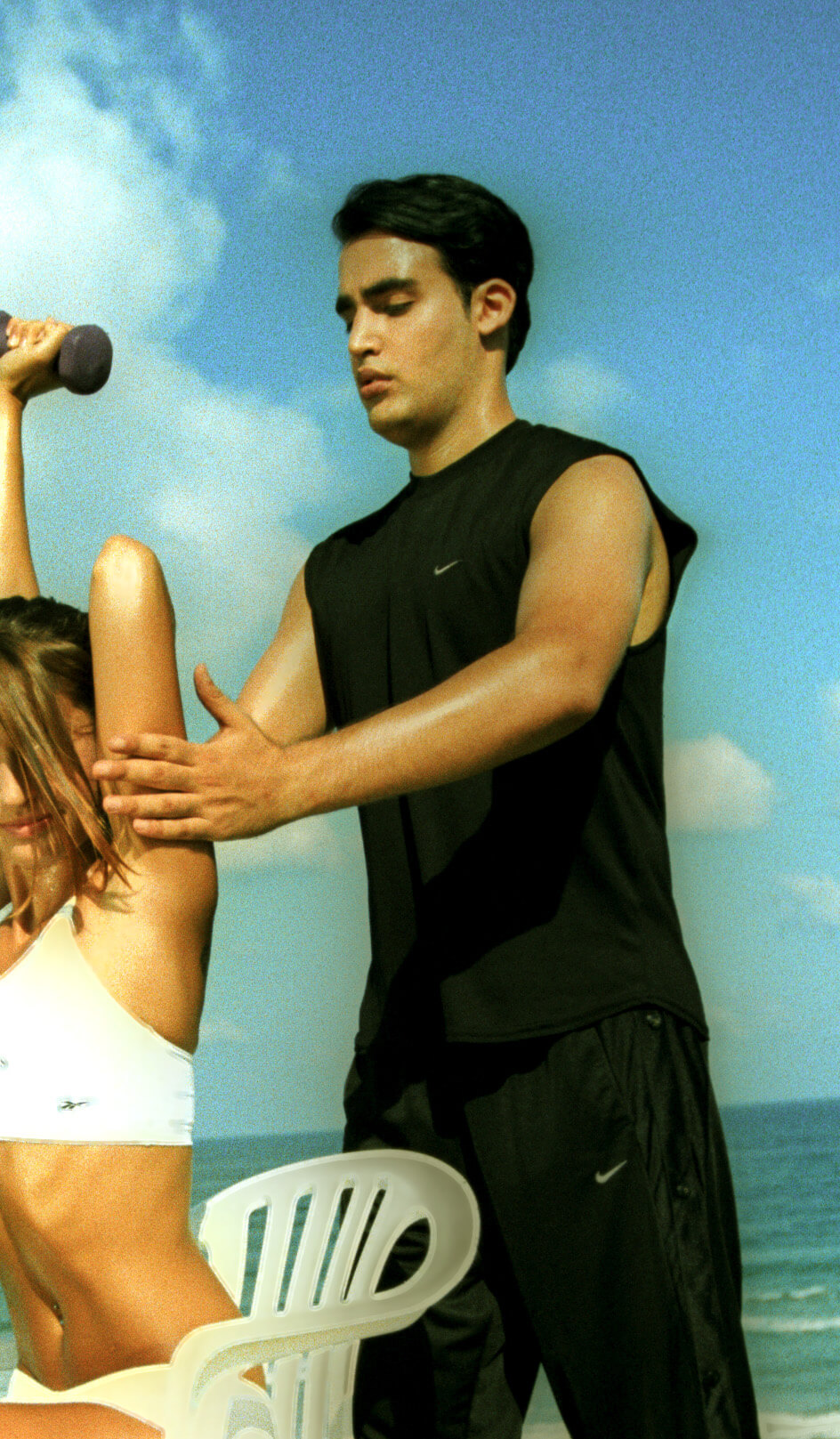 Elad Sharabani
Co-manager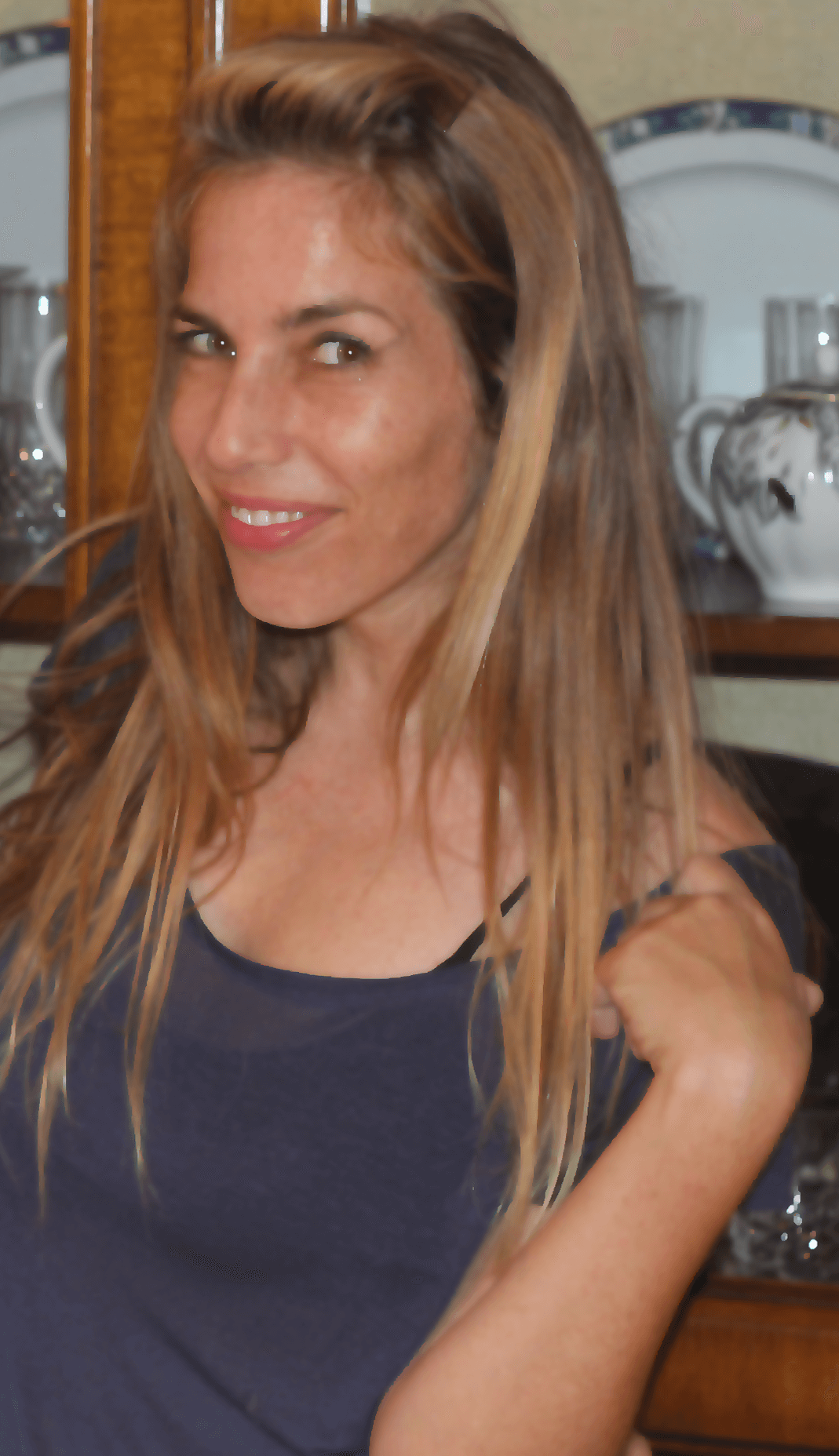 Merav Kremin
Nutrition helper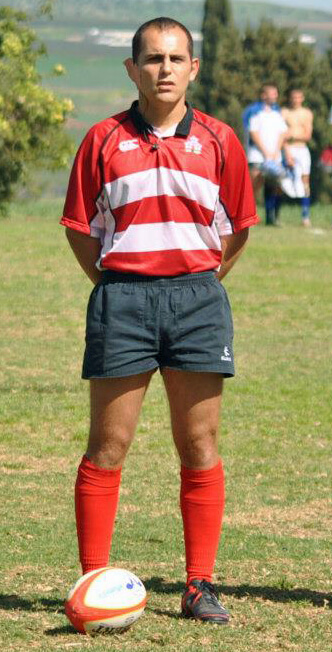 Ariel Cabral
Jerusalem area manager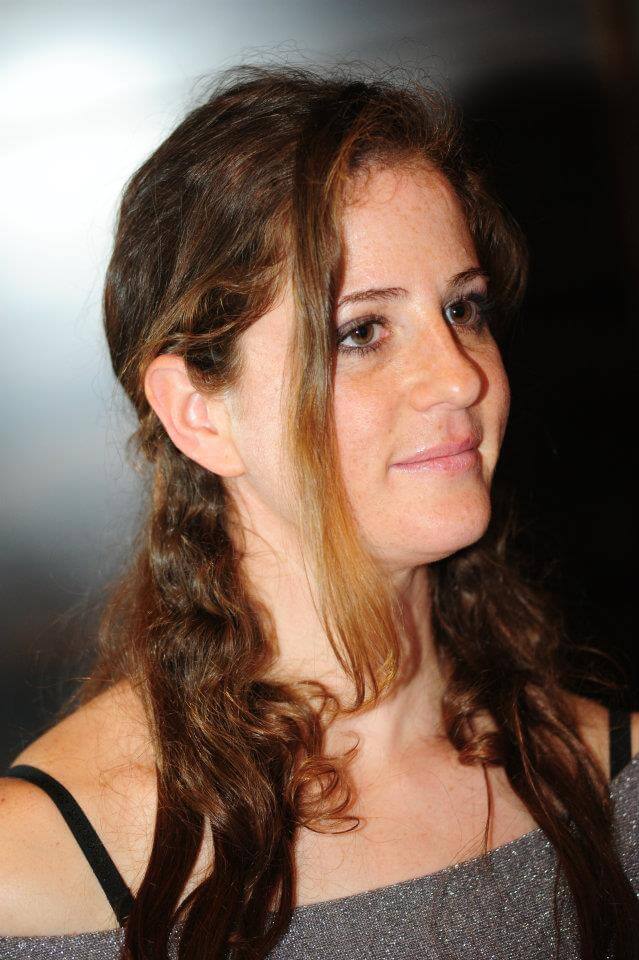 Danielle Shamir
North region manager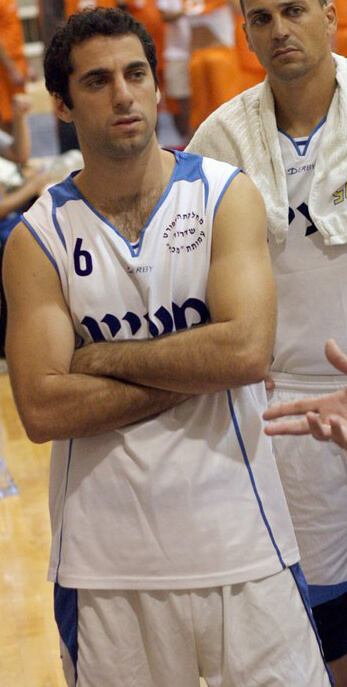 Ofer Lavi
South region manager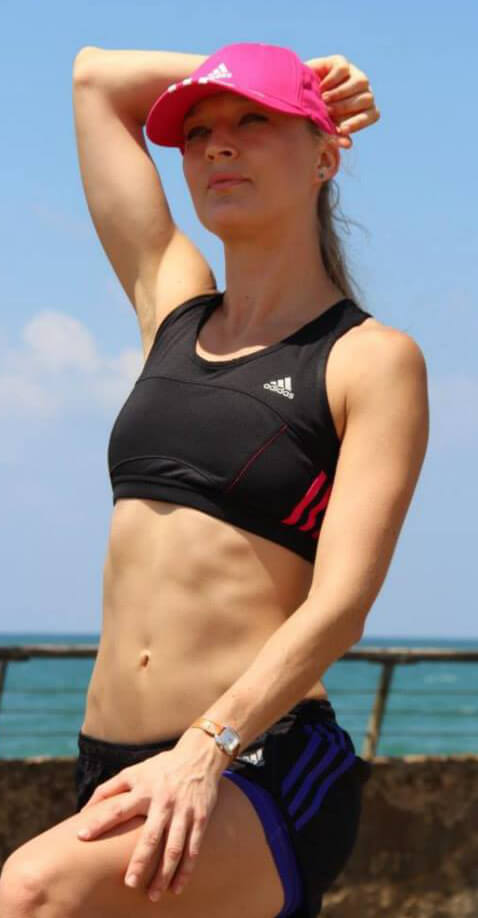 Jenny Kaplan
WoW your body
Blogger

מוטו